During this period of extended eLearning, P-H-M Technology Dept. is available to provide Chromebook IT help.
For more information on the food service program, please click below for full details.
Social Emotional Learning
P-H-M is committed to helping students reach their fullest potential, which includes the whole-child.
Putting Dreams Into Flight
Top Stories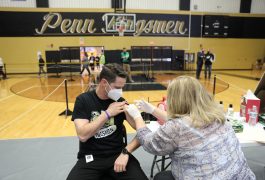 Meijer Pharmacy Administers 1,170 Vaccine Doses
Almost a year to the date Indiana schools shut […]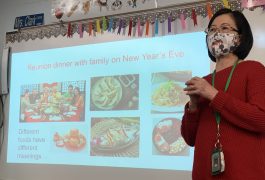 Happy "Chinese" New Year!
ENL teacher Mrs. Huang prepared and presented a lesson […]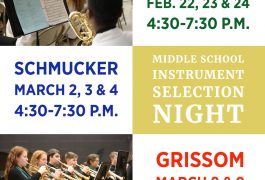 2021 Instrument Selection Nights
Grissom Instrument Selection Night March 8 & 9 2021, 4:30 […]